Strategy
Diverse teams bring diverse perspectives that enhance value for our employees, investors and partners. To achieve our objective of adding greater diversity across our Firm, portfolio companies, and the asset management industry, our strategy focuses on three core areas: People, Policy and Practice. This includes diverse recruitment; initiatives to support employee belonging, health & well-being; expanded DEI training; and regularly reporting on our progress.
"Since day one, diversity and inclusion have been at the core of Investcorp's business, with our founding leadership comprising professionals from around the world. We continue to build on this global legacy today as our firm brings together individuals from 50 different nationalities. Given our global roots and community, maintaining and promoting a diverse, equitable and inclusive environment is a key priority. We continue to champion diversity at our firm and across our portfolios, drawing on each and every person's unique background and experiences for the social good of our constituencies."
Mohammed Alardhi, Executive Chairman

Defining DEI at Investcorp
People
Our primary goal is not only to attract individuals of different backgrounds & experiences, but also to provide them an opportunity to feel safe, grow and feel a sense of belonging within Investcorp. A values-grounded and diverse set of talent helps us become better leaders for tomorrow. Through an open, inclusive, and diverse culture, we are able to bridge gaps through mutual understanding, transparency, and dialogue.
Policy
We are creating and evolving industry-competitive policies that support our employees' well-being with healthcare, wellness, and flexibility. More comprehensive and clearer policy makes us more accountable to our goals over the long-term and creates a healthier culture.
Practice
Employees undergo all types of training – teamwork, leadership, communication, networking, and DEI inclusion – on an annual basis. Workshops are held internally to strengthen awareness and inform better DEI tactics. Expanding an employee's skillsets will aid their career growth.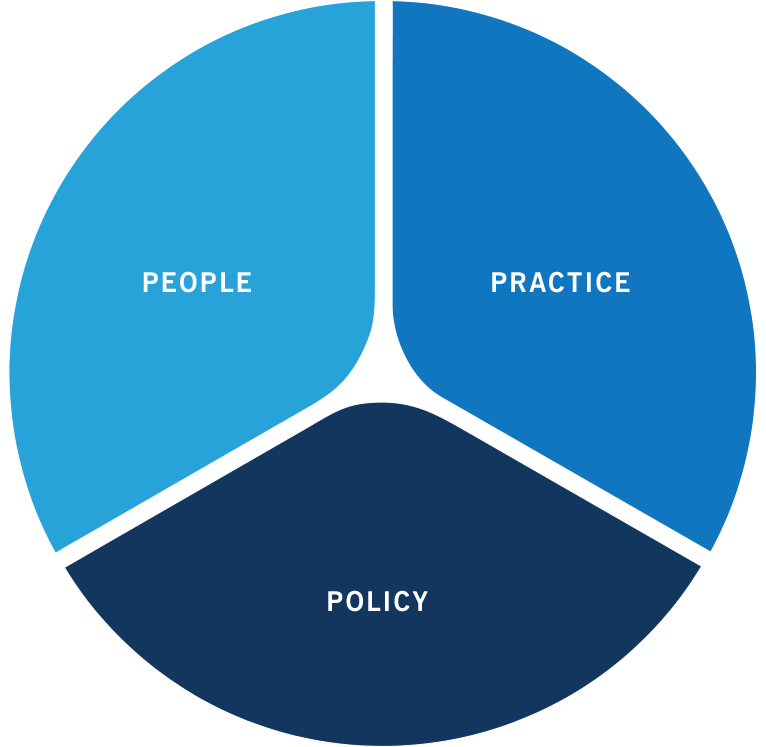 Diverse Global Representation
"
I think 'Diversity & Inclusion' empowers more collaboration, better decision making, and higher performance. It is the right choice and the smart choice for Investcorp."
Kevin Zhu
Technology
"
Each of us brings a unique perspective and expertise, but everyone sees the whole world as a marketplace."
Andrea Davis
Private Equity, Europe
"
Embracing diversity means taking the time to understand differences among people and appreciating what makes them unique. A diverse culture enables individuals to be themselves and supports the growth of unique qualities. In return, diverse cultures achieve greater creativity, more flexible problem solving, increased collaboration, and a stronger, more unified team."
Heather Mutterperl
Real Estate
"
Diversity is the appreciation of differences between individuals and how their perspectives, attributes and characteristics can help organizations achieve their goals."
Yong Ching Tang
Investor Relationship Management
"
Diversity is the truest form of equality. It creates an environment where different thought-processes come together in the most seamless manner and the learning and growth is more than expected."
Anjana Sinha
Legal & Compliance
"
Diversity, whether it is background, experience, skill set or perspective, is paramount to the success of business organizations in today's world. We have to warmly embrace it."
Owen Li
Private Equity Europe
"
Diversity and inclusion broaden an organisation's talent pool and breed innovation through a wider collection of experiences which, when fused together, provide a fertile environment for diverse cognitive thinking. In my view, this is what drives success"
Fortune Chigwende
Internal Audit
Established in 2021, IWill is Investcorp's female focused affinity group which brings together women to collaborate, innovate and exchange ideas and experiences across our global offices. We host monthly meetings in each office and quarterly on a global scale. IWill seeks to provide career development opportunities, mentorship, guest speakers and more.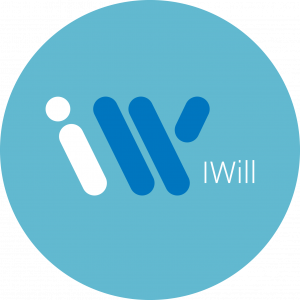 Memberships & Affiliations
As part of our DEI journey, we value partnering with organizations that not only focus on Diversity, but also on a shared view of equality, inclusion and belonging. Our partners are an extension of our pillars and with them we collectively continue to make a positive impact in this space.