1982
1983
Our history
Investcorp has grown into a thriving global alternative asset manager by serving as a trusted advisor to clients, attracting world-class talent and combining an entrepreneurial approach with prudent institutional practices that have been honed over the course of four decades.
1982
1983
A New Global Investment Firm
Investcorp is founded by Nemir A. Kirdar to meet a need for a new kind of global investment firm that connects clients in the Gulf with opportunities across the world, and always with exceptional service and deal-by-deal flexibility.
1982
1983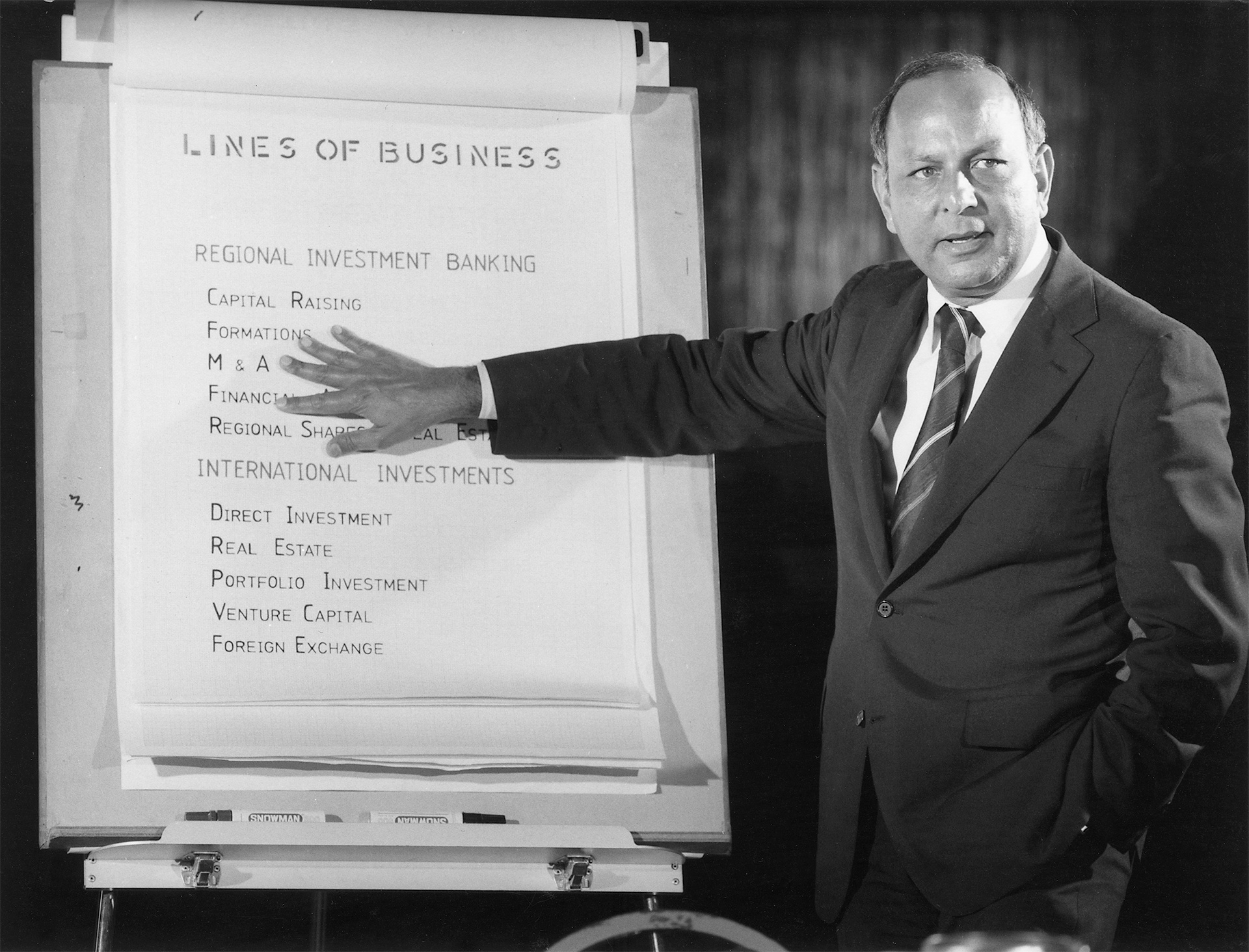 1983
1984
Establishing a Strong Foundation for
Continued Success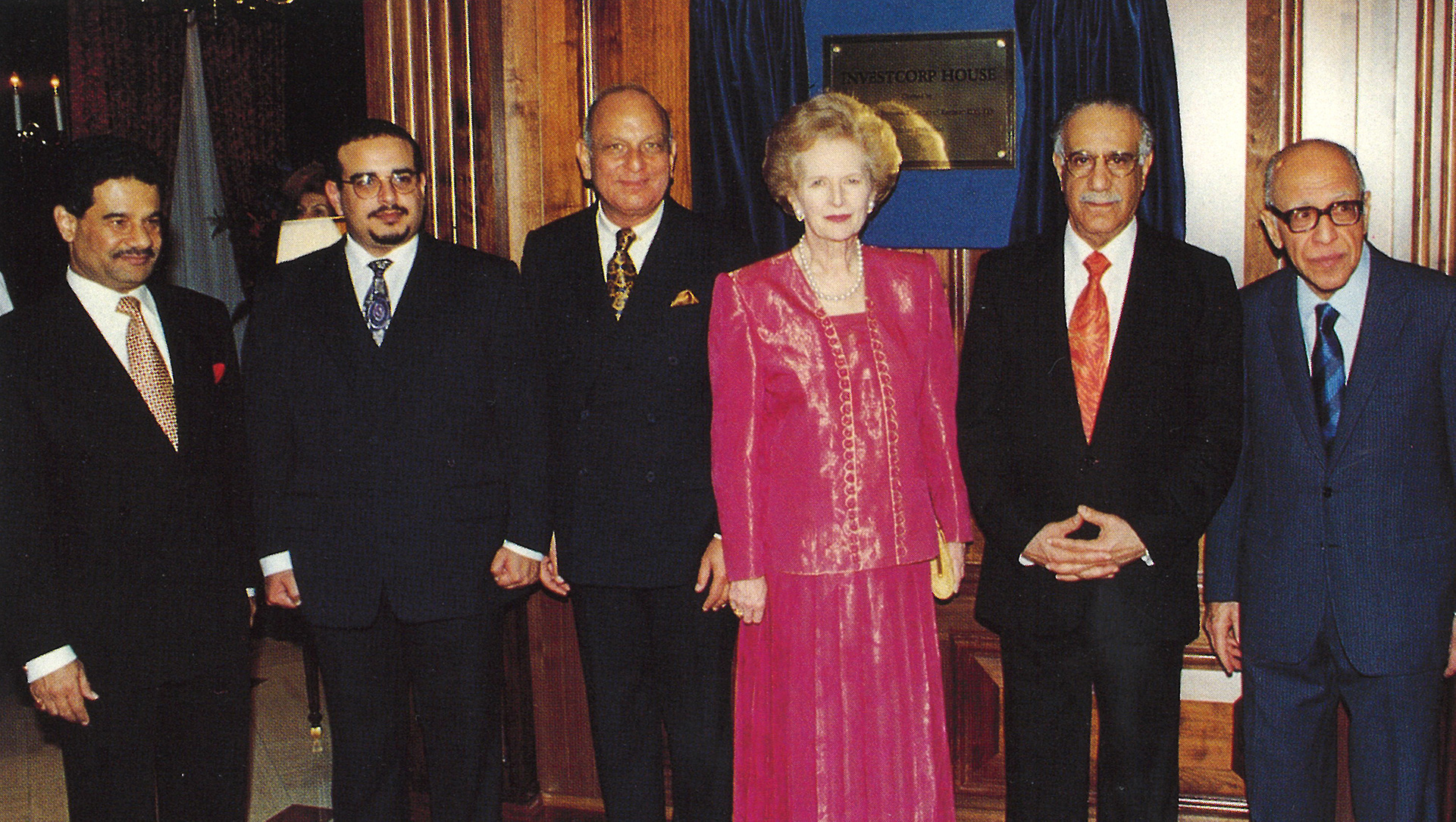 Investcorp makes its first private equity and real estate investments in the US, (a 10% interest in American soft drink company A&W Brands Inc and ManuLife Plaza in Los Angeles). In 1984, Investcorp acquires Tiffany & Co. and opens an office in Mayfair, London to serve as a 'bridge' between the Gulf and growing investment opportunities in the West.
1987
1996
Driving Value as a Boutique Middle-Market Firm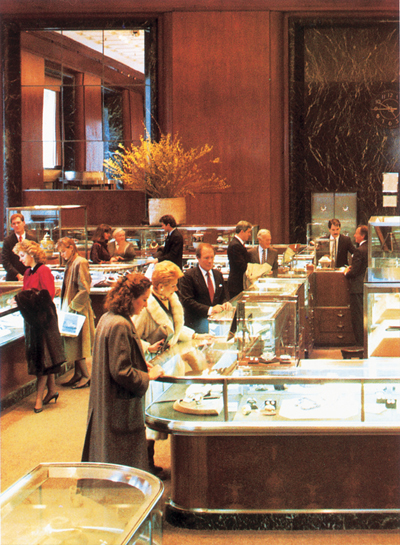 Investcorp opens an office in New York City and successfully floats Tiffany & Co. on the NYSE. The Firm continues to invest in iconic businesses in the US and Europe, including Gucci Group, Saks Fifth Avenue, Circle K, Breguet.
1996
2001
New Offerings and Building Expertise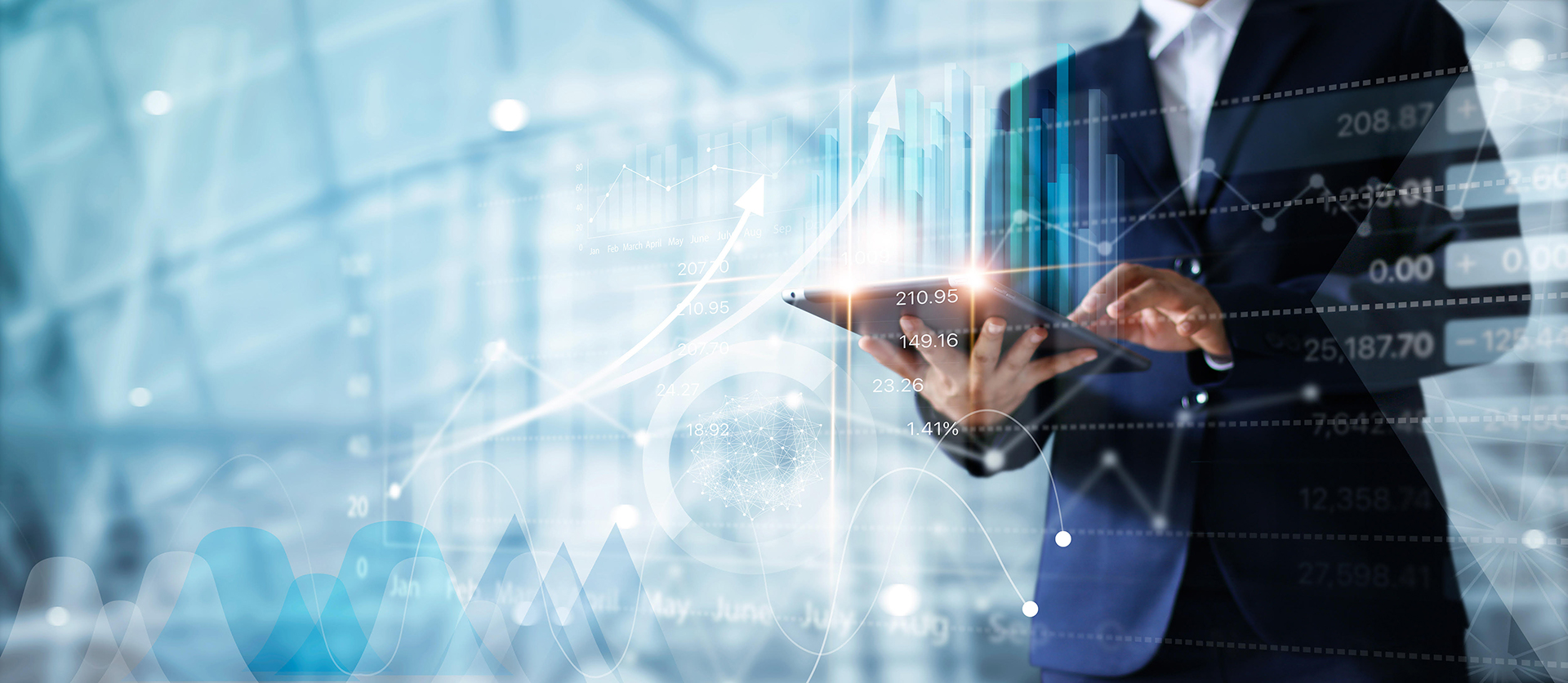 Investcorp launches dedicated Real Estate and Absolute Return Investment (formerly Hedge Funds) businesses in 1996 to offer investors and clients exposure to a broader array of investment opportunities. In 2001, Investcorp launches its first technology fund to target profitable, lower middle market technology companies with strong potential to expand internationally and feature multiple avenues for growth and cash-flow generation.
2008
2015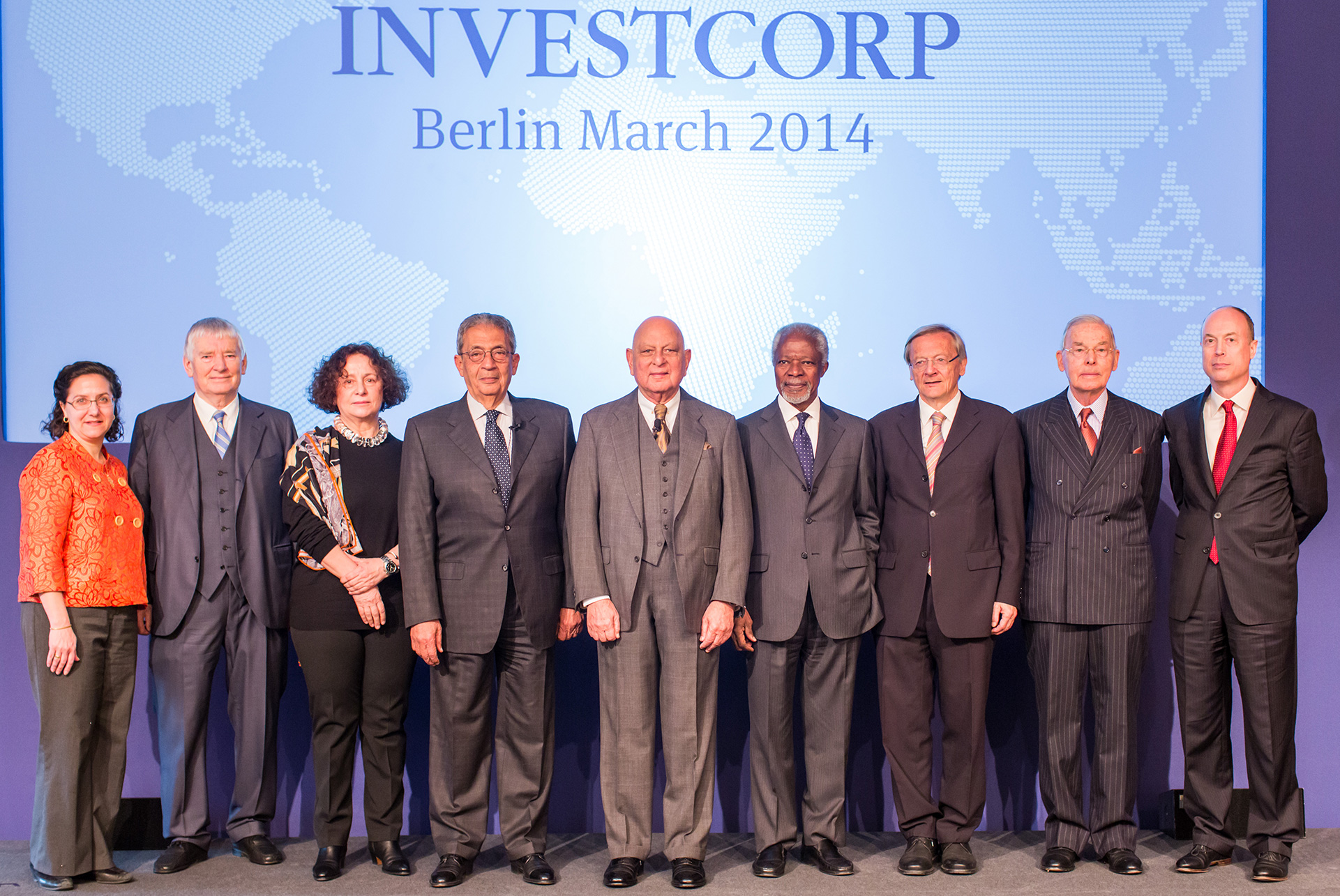 In the wake of the global financial crisis and Great Recession, the Firm suffers its first and only annual loss in its history for FY 2009. Investcorp quickly rebounds and returns approximately US $7 billion via realizations, dividends and other distributions from FY 2009-2015. At the same time, the Firm builds upon its long heritage in the Gulf by opening new offices in Riyadh, Abu Dhabi and Doha. Investcorp also held its Investors Conference in Berlin and its Leadership Program in Cambridge.
2015
2017
New Global Growth Strategy and Doubling Assets Under Management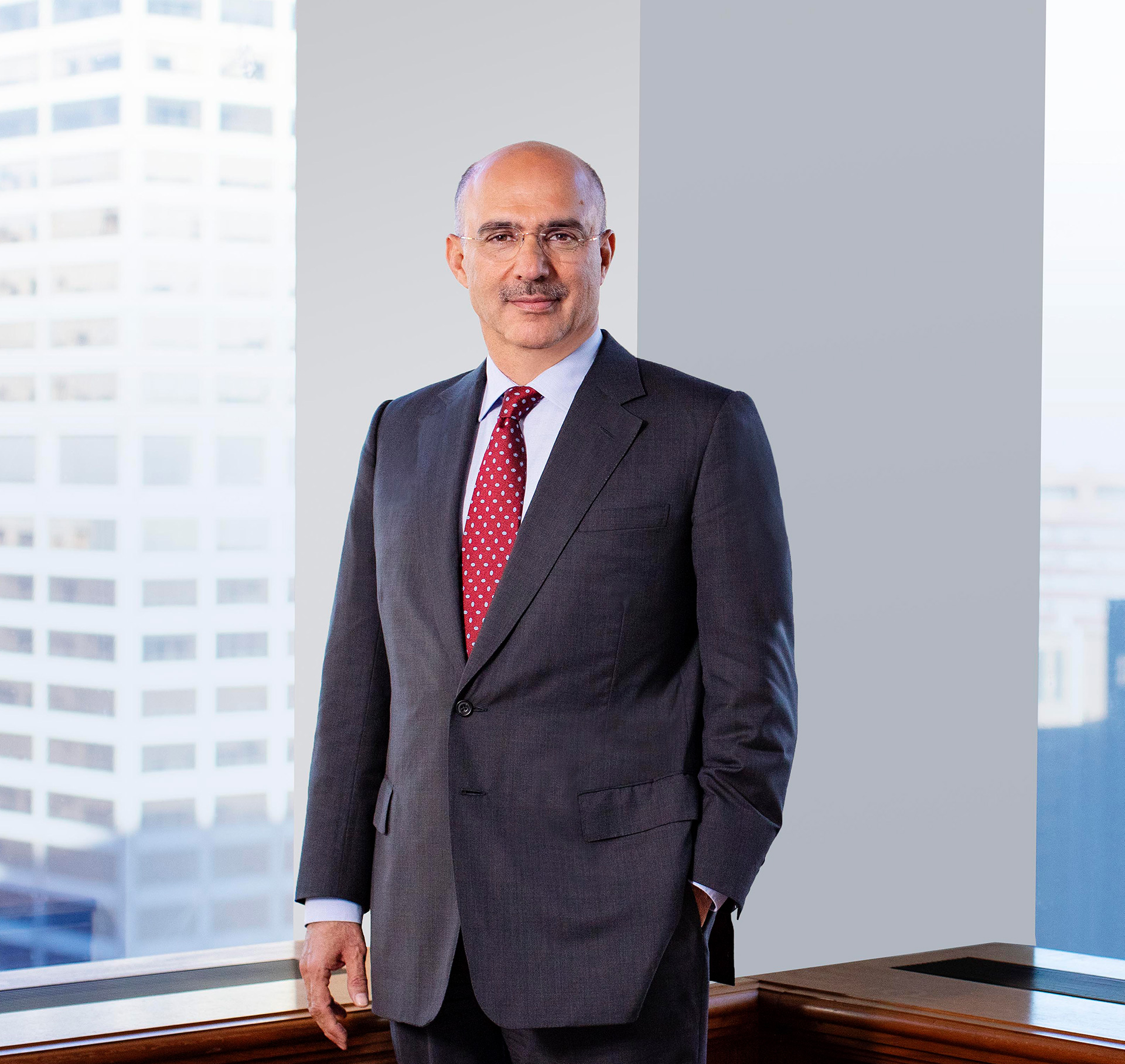 Under the leadership of new Executive Chairman Mohammed Alardhi, the Firm sets an ambitious new, global growth strategy in 2015 to more than double AUM, which it achieves in 2017 and then increases its AUM target to reach US $50 billion over the medium term. Investcorp launches its Credit Management Business and opens a new office in Singapore, expanding its global presence and providing a foothold for its continued growth in Asia.
2018
Present
Expanding into Adjacencies and Diversifying Across Markets and Asset Classes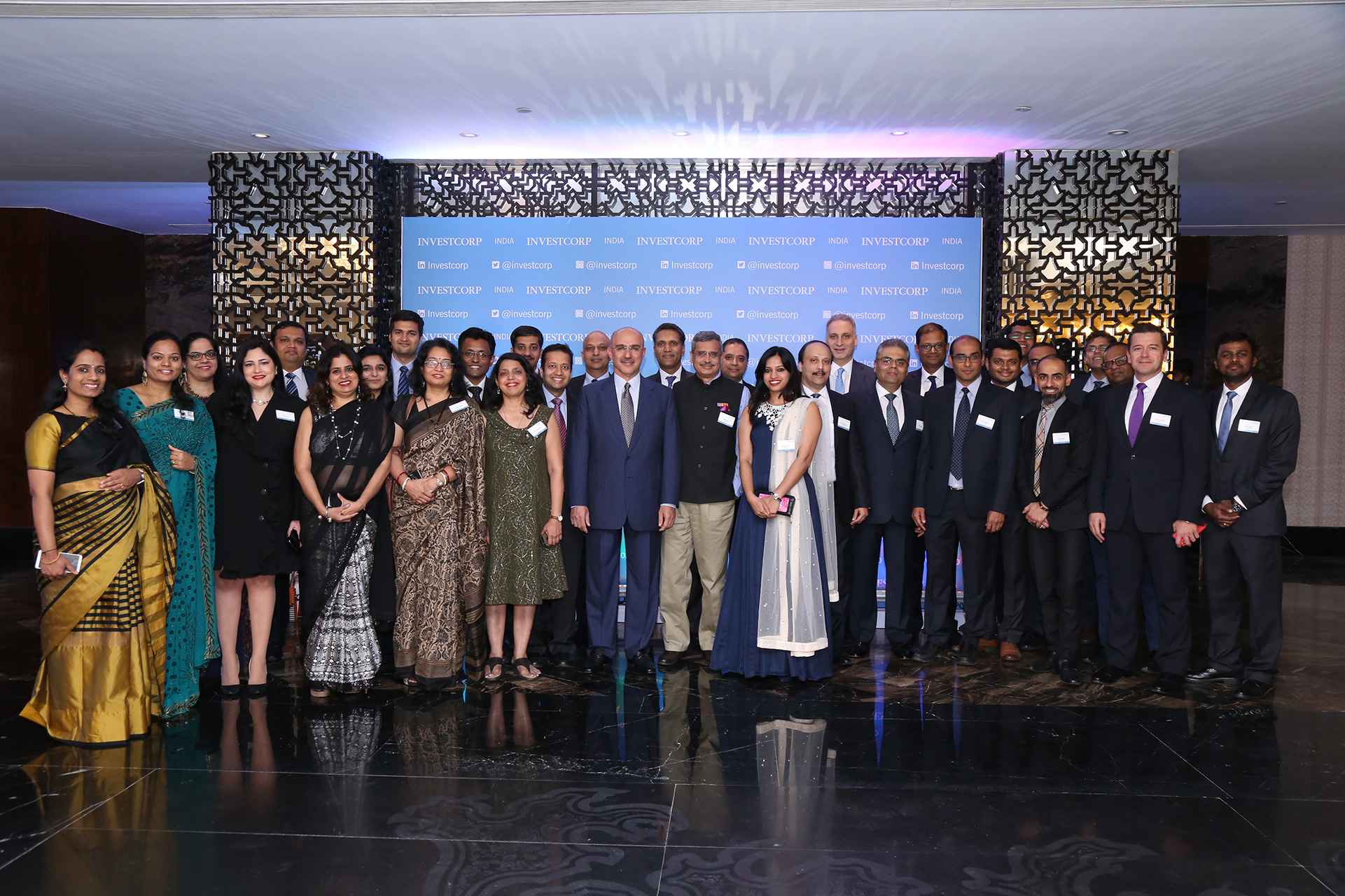 Investcorp acquires a strategic minority investment in Banque Pâris Bertrand, an independent Swiss-regulated private bank, complementing its global growth strategy. The Firm also enhanced its gender diversity by appointing Frances Townsend to its International Advisory Board. Investcorp's footprint grows even further as it opens an office in Mumbai through the acquisition of IDFC's Private Equity and Real Estate businesses. Investcorp enters the Infrastructure business line through a joint venture with Aberdeen Standard Investments and launches a Strategic Capital business to invest in mid-sized alternative investment managers. The Firm's AUM reaches a record $31.1 billion in AUM.
Back
2015 – 2023
Advancing Global Growth Strategy

2015
3 Asset Classes
$10.6 billion AUM
2023
6 Asset Classes
$50 billion AUM