Investcorp is committed to helping our communities address the many urgent needs stemming from the COVID-19 pandemic. We believe as a strong, corporate citizen our responsibility goes beyond excellence in investing to support broader issues of social good across all aspects of our business and geographies.
Investcorp and our portfolio companies across the world are leveraging our expertise and resources to help those in need, providing critical equipment, free services and generous donations.

sponsored +2,000 free meals for tenants and communities across our US residential properties.

launched a new campaign (protect those who protect us) – to raise funds to provide medical equipment to protect doctors and healthcare professionals.
Middle East & North Africa

donated 25,000 face masks and 65,000 medical gowns.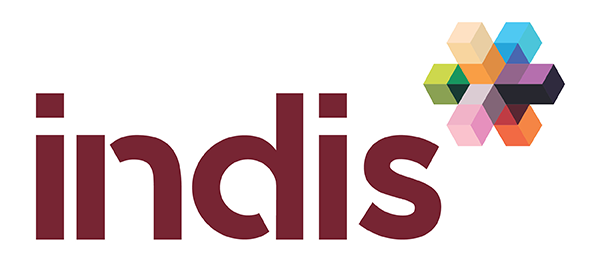 has distributed essential and non-perishable food items, including 20,000 packets of bread, 1000 Kg of fruit and 50,000 water sachets.